MARS LOGISTIQUE® was created in 2008 to serve the increasing expansion of the transport market in Algeria. It was specialized in land transport all categories until 2014.
In 2015, MARS LOGISTIQUE® expanded its field of expertise and became a full logistics solutions operator. We will manage your goods' transport by ocean or air until the final delivery in small packages.
We propose you to outsource, at your convenience, partially or totally, upstream or downstream your supply chain. An opportunity to focus on your core business and developing others.
With more than 300 collaborators studying how to improve the competitiveness of clients' supply chain. Our competencies and expertise enable us to propose you a global solution with specific logistics services. We manage physical flows, optimize your costs and provide you a reliable and in time information.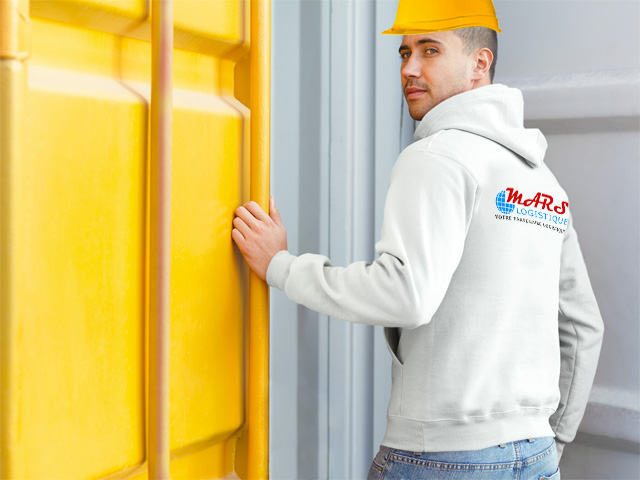 Our mission is to support our clients' growth by being an efficient and reliable logistic provider. Our values to accompany this approach are :
A global network of agencies
Qualified and experienced collaborators
Trucks' fleet
Traffic room operational 24h/7
Hotline 24h/7
Goods' tracking in real time
Respect the standards of hygiene and security
03 logistics platform
Multi-risk insurance
Local and international expertise
Innovative solutions
Management & costs optimization
Deadline compliance
Traceability & visibility
HSE standards